Fitchburg Access Television, Inc. (FATV) is an independent non-profit 501(C)(3) organization. FATV operates the PEG (public, educational and government) access channels on the cable television system in Fitchburg, Massachusetts. As part of this responsibility FATV will provide:
Training and technical assistance in the use of cable television production equipment
Access to production resources
Time on the public access, educational and governmental access channels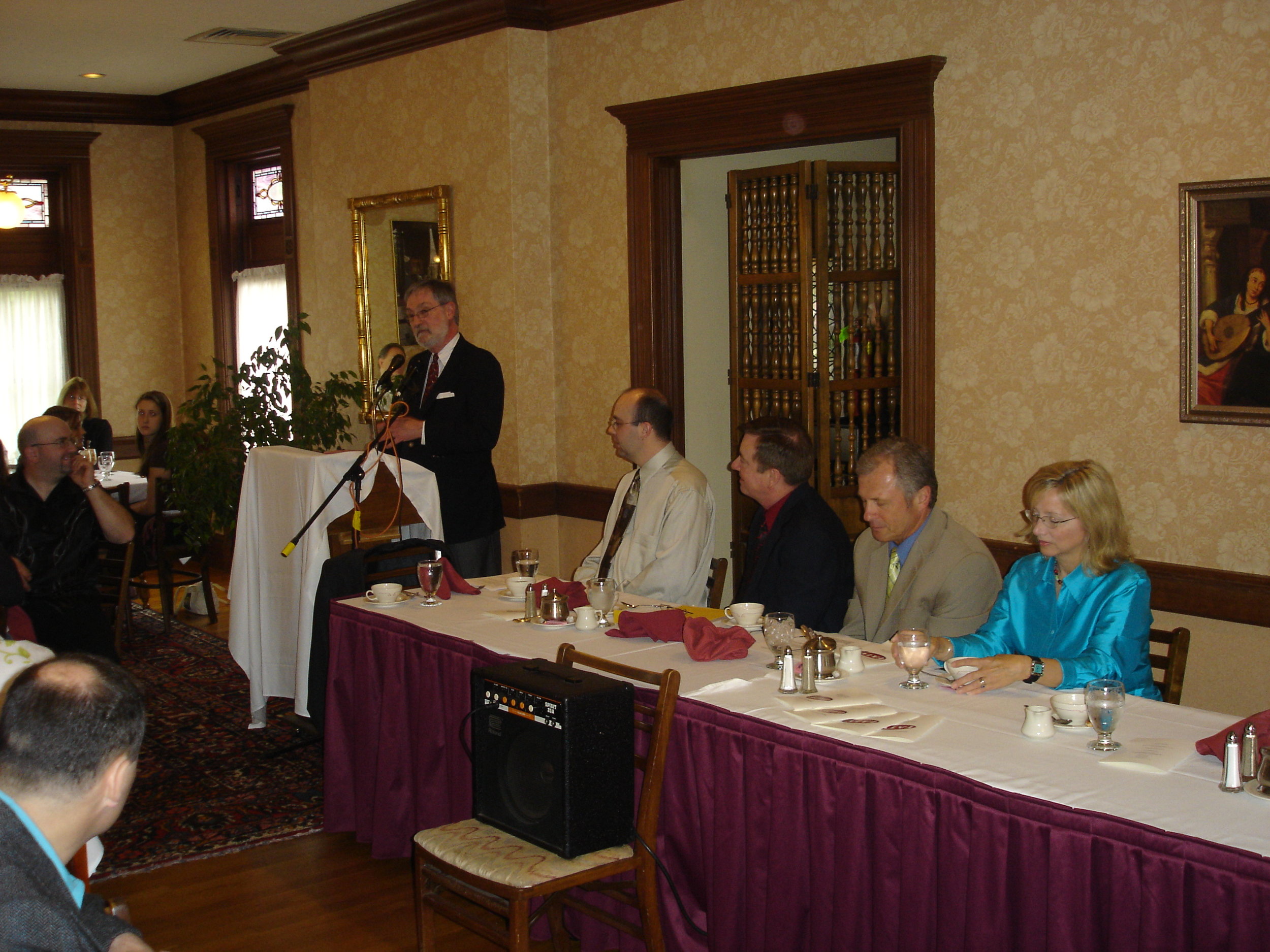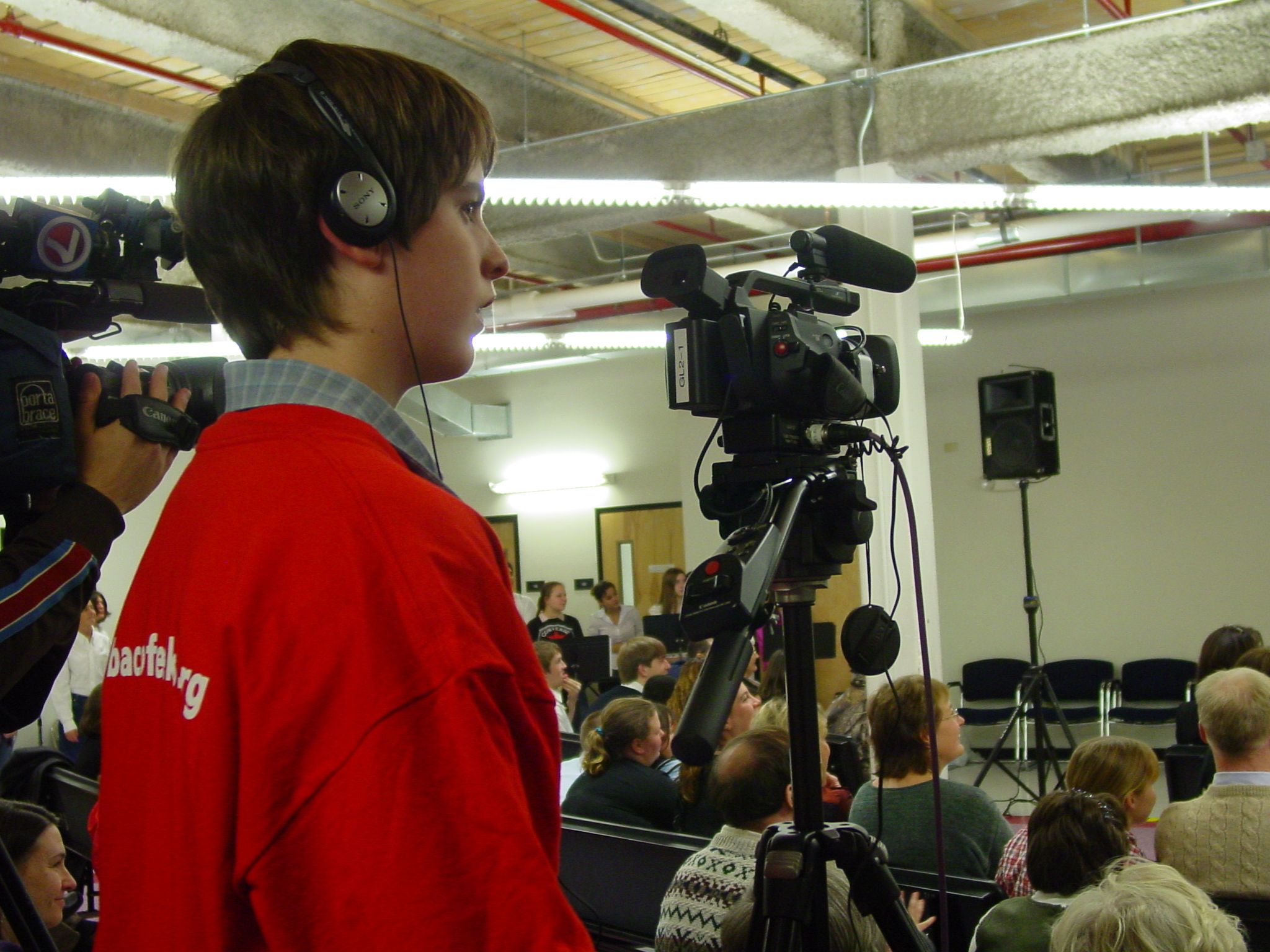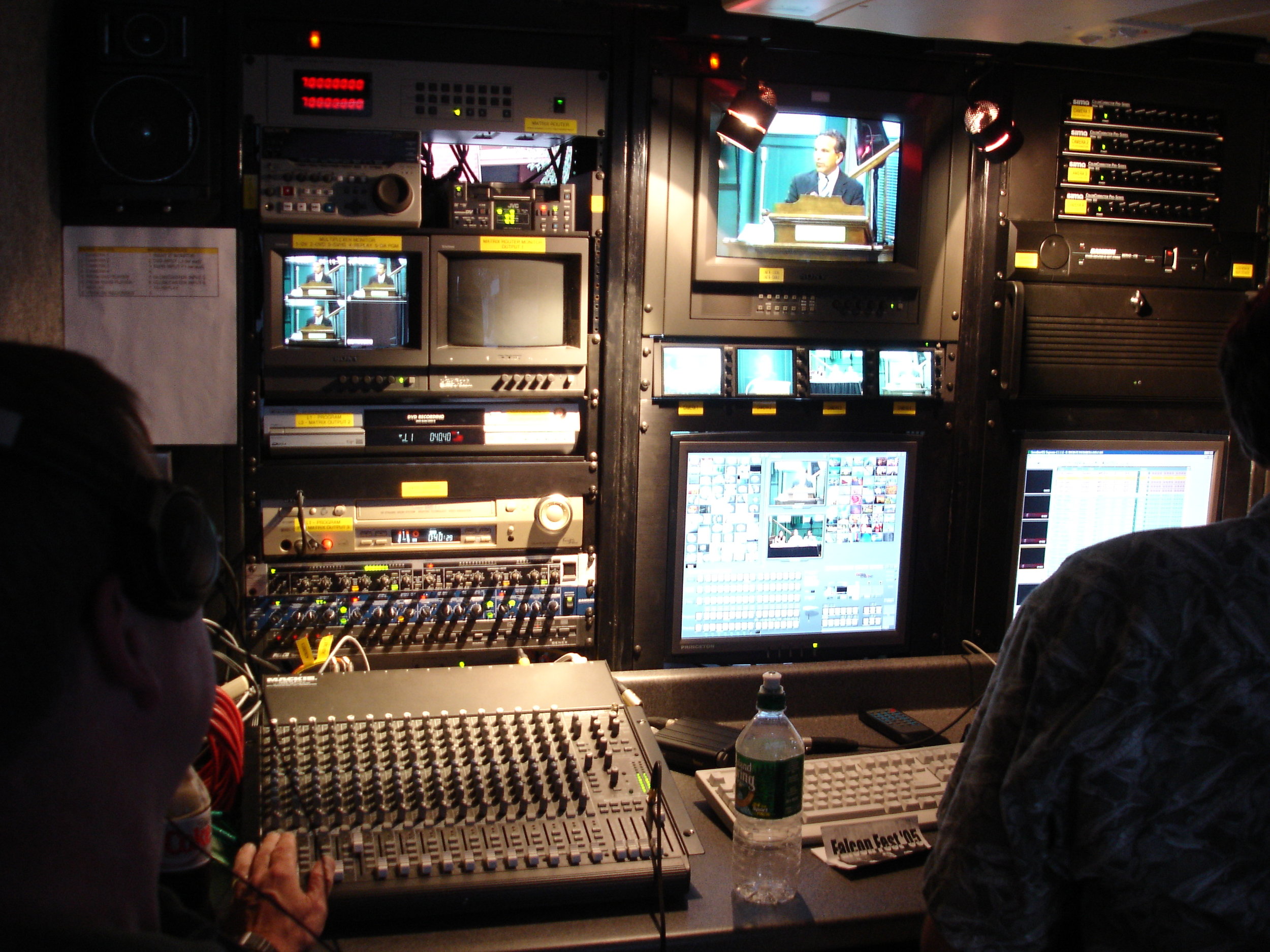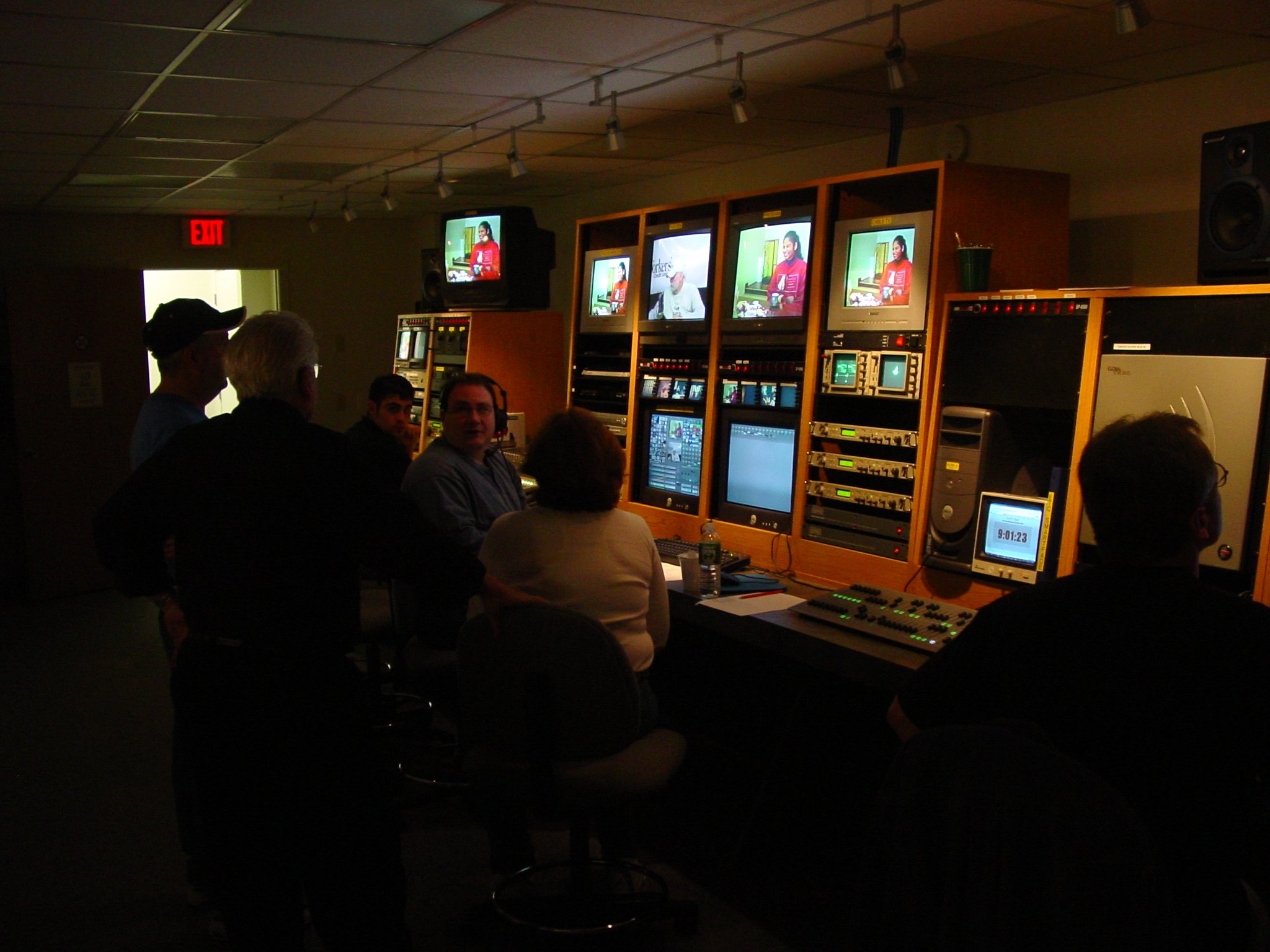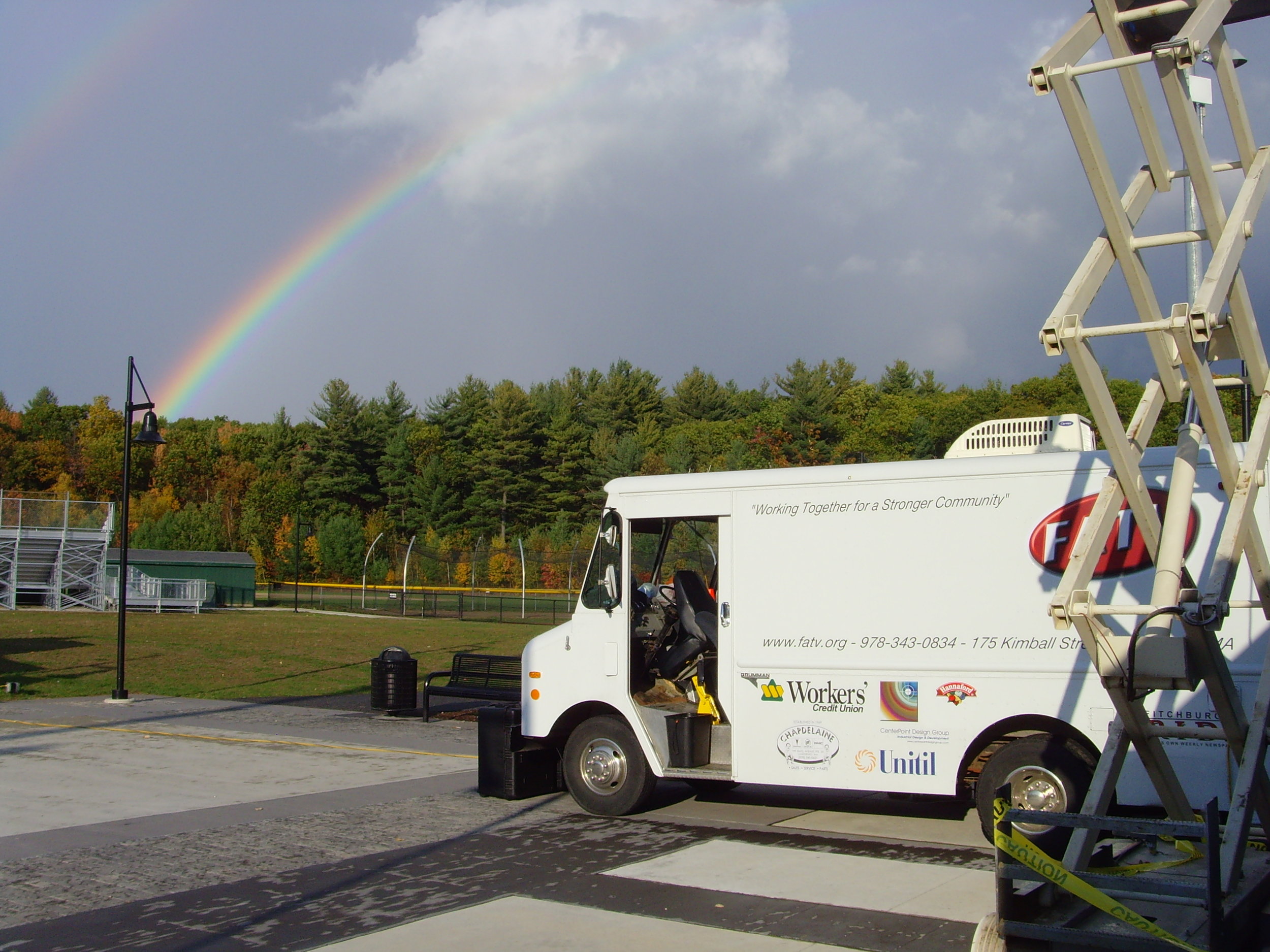 BRIEF HISTORY OF FATV
What was to become Fitchburg Access Television began in 1985 when Jon Giannetti, Gunther Hoos and Bob Wilson presented the idea of a community television station to city leaders. They also helped negotiate the first cable contract that provided money to support Local Access Television. FATV was incorporated in December of 1987. We were on our way.
Our Homes: In the beginning, production classes were held at various locations including the Wallace Civic Center and even in Jon Giannetti's living room. Then, for a while, FATV operated out of first-floor space in the Johnsonia Building on Main Street. Partitions between offices, studio and edit areas were often blue tarps. Fortunately, FATV found a much more substantial and usable space in 1991-92. The Fitchburg School Department offered FATV space on the 3rd and 4th floors of its headquarters at 376 South Street. This would be FATV's home for 14 years and would fuel the growth of local Access TV that continues today.
However, with the need for more space and expansion space at South Street unavailable, FATV began looking for a new home. On the day after Labor Day in 2005, FATV officially opened at its present location at 175 Kimball Street. Overnight FATV went from 3,300 square feet of space on two upper floors of the School Department Building, to 10,000 square feet on a single, street level floor. This facility currently boasts 2 studios. Studio A is 25'x44' and is our workhorse. Its size allows multiple performance areas or a studio audience (we've done both on numerous occasions.) Studio B is 20'x22' and is suitable for smaller productions. We currently have 4 operating edit suites (with 2 more available for expansion), a studio control room and our Master Control room. Master Control handles all of our program sources (studios, remote broadcasts, satellite programming and pre-recorded programs) and sends them to our 3 channels carried on Comcast and Verizon FIOS. We also stream live programming online over the internet. A full kitchen, conference room, archives and equipment checkout room rounds out our facility.
Remote Production Truck: FATV's first production truck was donated in 1999 by Sam Calloway. It was a 1986 vending-route vehicle that FATV initially used just to transport portable equipment to production venues. By 2002 Mark Rocheleau, who later would serve as Executive Director, converted the vehicle into a full TV Production Truck. This vehicle served FATV well but age finally caught up. In 2008, the 21 year old vehicle was retired and replaced by a new custom-built Production Truck complete with generator, air conditioning, heat and a roof platform that can accommodate up to 2 cameras and their operators. FATV has over a dozen "drops" throughout the city. These allow live telecasts from key locations throughout the community. To further expand live coverage, FATV has purchased a remote system that allows live broadcasts from any location that has broadband internet or 4G cellular service. That opens opportunities to virtually anywhere in the world.
Today, Fitchburg Access Television is a non-profit corporation that is overseen by a 11 member all- volunteer Board of Directors. There have been 6 Executive Directors in FATV's quarter century of service to the community…Jon Giannetti, Paul Wieland, Mark Rocheleau, Shelley Wolfe, Dave Svens and Scott May.
We look forward to the next 30 years of serving the community.